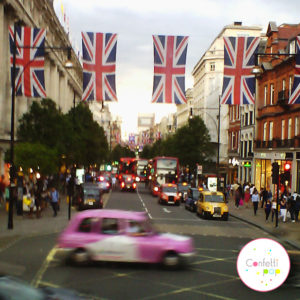 We arrived in London in July 2016, a few days after the Brexit vote (not afraid) !
We have experienced from the inside the shock, sadness and disagreement of the English, at the announcement.
Then the political turmoils and hundreds twists that, I admit, get us bored of too much indecision…
Here we are (finally), 3 years and a half years later, and this HISTORIC DAY seems finally incredibly ordinary.
But probably not absolutely without consequences for us.
We'll see…